Iskrena recenzija o proizvodima The Ordinary – šta rade, kako se koriste i da li zaista deluje?
The Ordinery - spomenuti proizvodi i gde kupiti:
Hyaluronic Acid 2% + b5 Caffeine Solution 5% + EGCG 100% Organic Cold- Pressed Moroccan Argan Oil
Radnja u Beogradu: Metropoliten Art Perfumery

* spomenula sam i Shea butter iz The Body Shop-a za područje ispod očiju.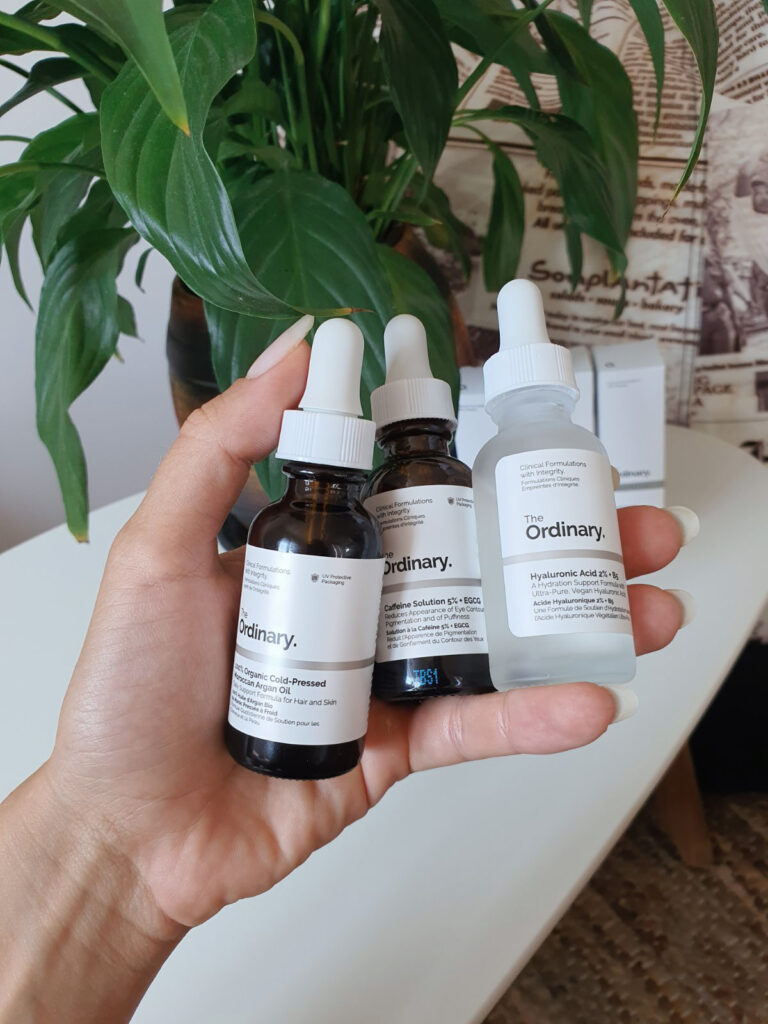 Opredeli se za zdrave navike i zdrav način života!
i ne zaboravite da podelite vaše omiljene recepte sa prijateljima <3